Stay connected with us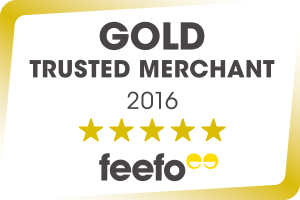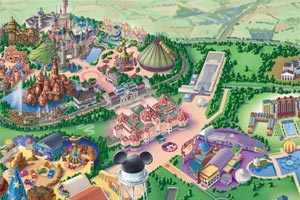 View our large Disneyland Paris Map
3 Star Adagio Marne-la-Vallée Val d'Europe > Location
Location of 3* Adagio Marne-la-Vallée Val d'Europe Hotel
Adagio Marne-La-Vallee Val d'Europe sits less than 8 minutes by FREE shuttle bus to the Disney® parks and just 40 minutes from Paris. Also nearby, is the La Vallee Village shopping centre and Aquarium "Sea Life" in the Val d'Europe, which is just a few minutes walk away.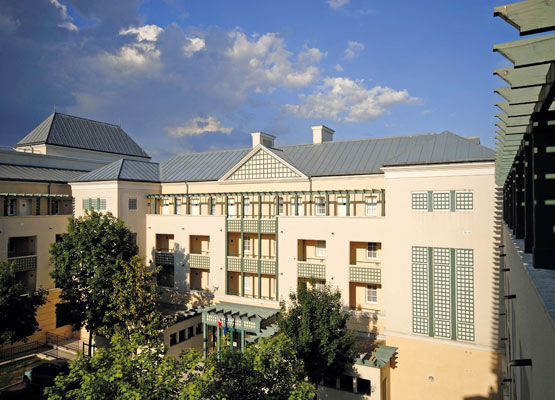 Chelsea From Lincolnshire reviewed the adagio city aparthotel val d europe ( March 2018 )
Me and my boyfriend just got back from a stay at the Adagio and it was perfect for us. It was nice to have our own apartment space including a kitchen so that we didnt always have to go out for a meal and could chill out after long days in the theme parks. It was in a great location, close to Disney but also close to shopping centres and restaurants etc. Would recommend!
Emma From Norfolk reviewed the adagio city aparthotel val d europe ( February 2018 )
Great apartments in a great location, 5-10 minutes by shuttle from Disney and next door to a huge shopping centre. It was like having the best of both worlds as we could spend time at Disney but could also have a relaxed evening, going out for a meal and shopping etc. The apartments were furnished well, with lots of utilities. Overall, very impressed with the value for money.