Stay connected with us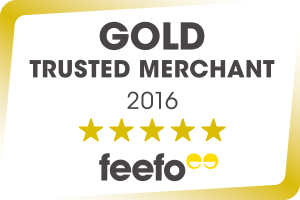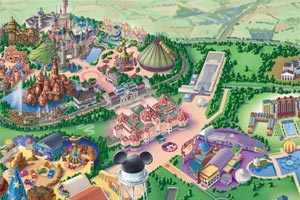 View our large Disneyland Paris Map
3 Star Algonquins Explorers Hotel > Location
3 Star Algonquins Explorers Hotel location close to Disneyland® Paris
Situated just a few minutes shuttle ride from the Disneyland® Park and Disney Village® and the Eurostar terminal.
©Disney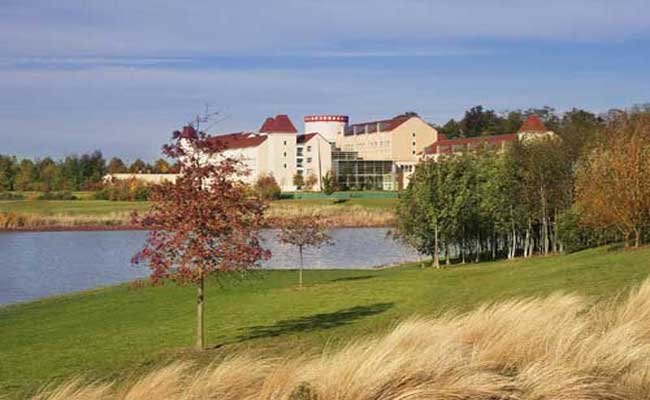 Camilla From Derbyshire reviewed the algonquins explorers hotel ( January 2018 )
Wow, this hotel could not be any better for kids! The theme is pirates and theres an amazing pirate ship floating in the pool for children to play on as well as play areas. The rooms were fabulous and the kids were thrilled to see that we had a bunk bed. We usually try to stay at a Disney hotel but now that Ive been to Explorers, I think I may book to stay here from now on!
Rob From Dorset reviewed the algonquins explorers hotel ( July 2017 )
This hotel is ideal if you have young children; theres an indoor adventure playarea, pool with slides, pirate ship playarea and even a cinema. My two children (age 5 & 7) had an amazing time and really didnt want to leave. The free bus to the disney parks is really quick and easy so dont worry about being that bit further away. Wed really recommend this hotel.