Stay connected with us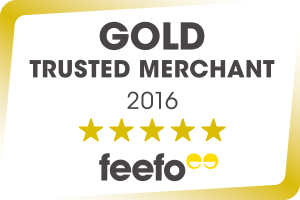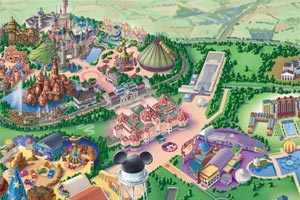 View our large Disneyland Paris Map
4 Star Radisson Blu Hotel > Location
4* Radisson Blu Hotels location close to Disneyland Paris
The Radisson Blu is located next to Golf Disneyland® close to the Disney® Parks and Disneyland® Paris Convention Centre.
The Parks and Eurostar terminal are just a few minutes FREE shuttle ride away.
©Disney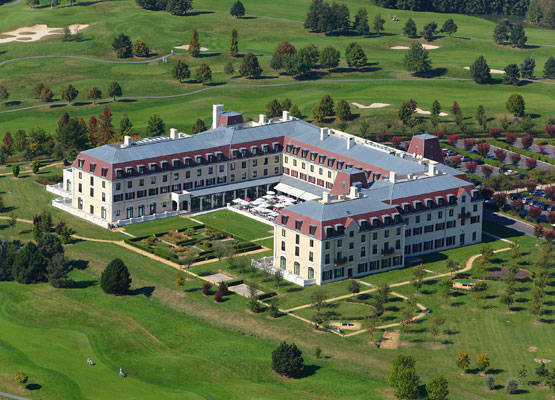 Lindsay From Leicestershire reviewed the radisson blu hotel ( January 2018 )
A fantastic hotel with spacious rooms and a fabulous restaurant. Im not a golfer but it would be great for anyone who is as its situated right by the Disneyland Golf Club! It was really easy to pick up the shuttle bus to the parks and I would definitely recommend this hotel to my friends and anybody else who was interested.
Alex From Hampshire reviewed the radisson blu hotel ( July 2017 )
Weve just returned from a 4 night stay at the Radisson Blu Hotel and wed give this hotel 5*, it was brilliant. The room was comfortable and clean with plenty of space for the 4 of us. The staff at the hotel were fantastic, always really friendly and helpful. We ate dinner in the hotel on the night we arrived and really enjoyed the food - a must if youre staying here. We used the free bus from the hotel to get to disneyland, its really quick and easy so dont worry about being further away from the parks. We were lucky enough to see the 25th anniversary celebrations which were so magical! My two children especially loved the parade and the mickey presents happy anniversary disneyland paris show. Overall a wonderful holiday, thank you Magic Breaks!