Stay connected with us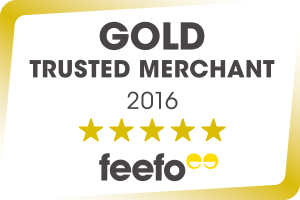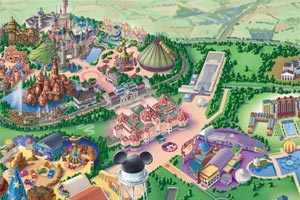 View our large Disneyland Paris Map
4 Star Vienna House Dream Castle Hotel > Location
4* Vienna House Dream Castle Hotels location close to Disneyland
Just a short 10 minute FREE shuttle bus ride from all the Disney® parks.
©Disney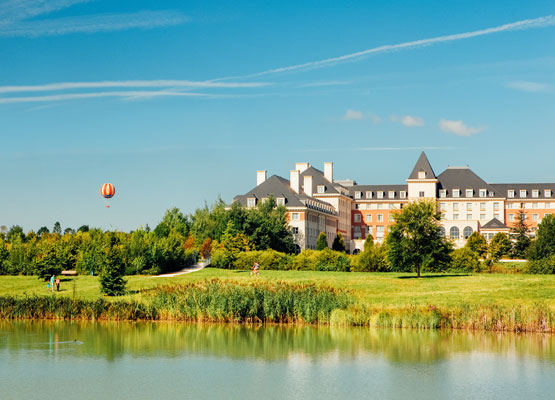 Amber From Dorset reviewed the vienna house dream castle hotel ( January 2018 )
I had to give this hotel 5 stars! The hotel was so pretty and our room was very nice. I made use of the spa whilst my husband took the kids to the pool and think we all had a lovely time doing so! The free bus was really quick and easy to use and we had the most wonderful time in the Disney parks. The whole booking with MagicBreaks was a breeze and Im looking to book with them again in the near future!
Olivia From Sussex reviewed the vienna house dream castle hotel ( July 2017 )
I couldnt recommend this hotel more, Ive just returned from a 3 night stay here and absolutely loved it. Although its not as close to the parks as some of the other hotels its just a short bus ride from the hotel, it takes no time at all. Our room was really comfortable and kept really clean. We ate breakfast at the hotel and there was always lots to choose from. The swimming pool was great and wed definitely recommend making time to use it if youre staying here. We cant wait to stay here again!