Stay connected with us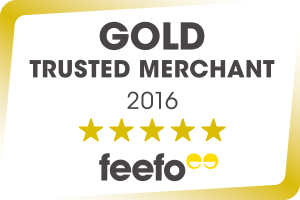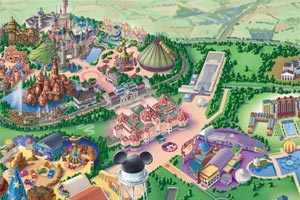 View our large Disneyland Paris Map
4 Star Vienna House Magic Circus Hotel > Location
4* Vienna House Magic Circus Hotels location close to Disneyland® Paris
Just a short 10 minute FREE shuttle bus ride from the Disney® parks and the Eurostar terminal.
©Disney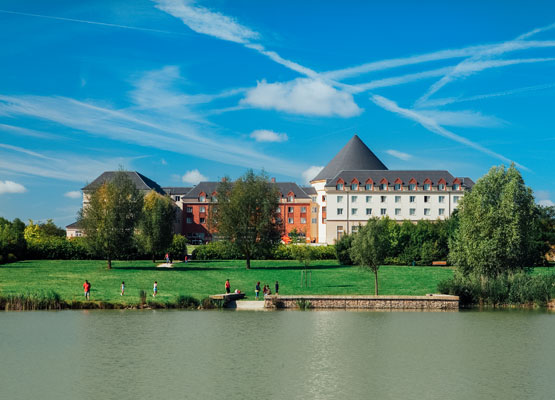 Sophie From Huntingdonshire reviewed the vienna house magic circus hotel ( January 2018 )
Who doesnt love a hotel with a circus theme? The hotel put a big smile on all of our faces and my children were over the moon with the play areas and of course, the swimming pool! We booked breakfast and found the selection to be great, even for my fussy eaters! The shuttle bus was very frequent and never took too long to get us into the Parks. I would definitely recommend everyone to book a character lunch at Inventions - definitely the highlight of my trip!
Megan From Lancashire reviewed the vienna house magic circus hotel ( July 2017 )
My boyfriend and I stayed here a few months ago and we had a great time. The location is great, just a short shuttle ride away from the disney parks on the free bus from the hotel. TH rooms are really spacious and the beds really comfy; we had breakfast at the hotel each morning and there was always plenty of choice. The swimming pool was an added bonus and we really enjoyed spending an afternoon there one day. We couldnt recommend this hotel enough!