Stay connected with us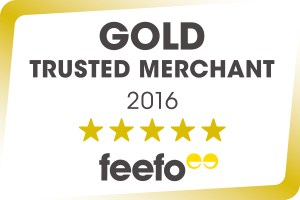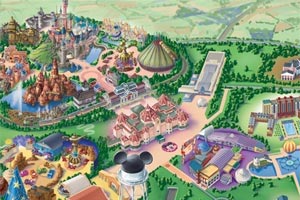 View our large Disneyland Paris Map
3 Star Adagio Marne-la-Vallée Val d'Europe > Kids Facilities
Adagio Marne-la-Vallée Val d'Europe Kids Facilities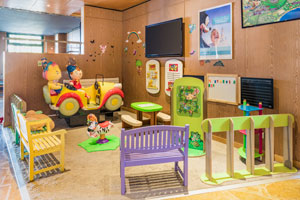 Call us for more information on 0330 880 5015
©Disney
Blake reviewed the adagio city aparthotel val d europe ( August 2018 )
Another year staying at Adagio for a total of 4 days. As a family we love this place, whenever we visit Disneyland we always choose to stay here. It is in a fabulous area and very close to Disneyland, only a shuttle bus journey away. Can't wait to visit again, hopefully soon!
Georgia reviewed the adagio city aparthotel val d europe ( July 2018 )
Second time I've stayed at this hotel and it didn't disappoint. If you're looking for a decent stay that is so close to Disney, then it's perfect. We didnt spend much time in the hotel but it was comfortable, clean and quiet. The shuttle bus was frequent. There is a shopping centre nearby with a supermarket so we could cook at our apartment as my kids can be fussy eaters! I booked everything through Magicbreaks and it made life so easy! Great for families and we had a lovely time.