Stay connected with us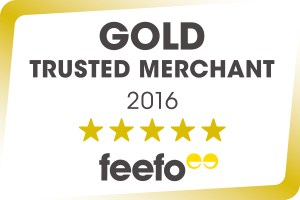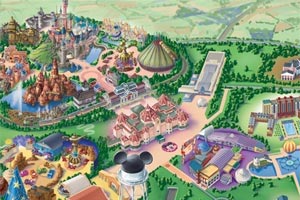 View our large Disneyland Paris Map
3 Star Algonquins Explorers Hotel > Location
Algonquins Explorers Hotel Location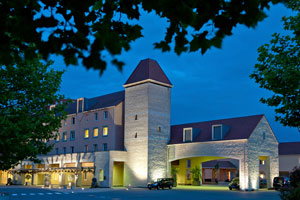 Call us for more information on 0330 880 5015
©Disney
Mel reviewed the algonquins explorers hotel ( February 2019 )
My 2 teens grew up watching Pirates of Caribbean, and they absolutely loved staying at this hotel. The Pirate theme was just the perfect touch for our family trip to Disneyland Paris, brining with it a sense of nostalgia. I could not have wished for a more perfect stay!
Michelle reviewed the algonquins explorers hotel ( January 2019 )
We stayed at the Explorers hotel for 2 nights over New Year. We had a family room and this was perfect for us. Beds were comfortable and we all slept well. Breakfast was good and we filled up on pastries, fruit and toast which gave us enough fuel for the day! We chose to drive into the Disney Parks each day as this avoided waiting for the shuttle bus at the end of the day although I didnt hear anyone complain about the service. We didn't use the pool but it looked incredible and fantastic for children. Would recommend staying here.