Stay connected with us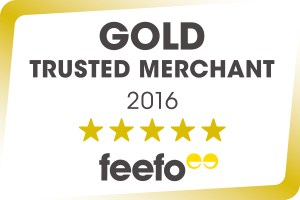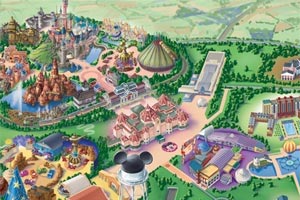 View our large Disneyland Paris Map
3 Star Algonquins Explorers Hotel > Location
Algonquins Explorers Hotel Location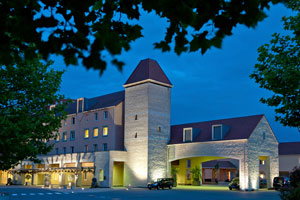 Call us for more information on 0330 880 5015
©Disney
Macey reviewed the algonquins explorers hotel ( September 2019 )
A great family hotel, with plenty to do when not at the parks. My kids could have easily spent the whole day here, with there being a 4D cinema, arcade to name a few activities. A great hotel and a great stay all through MagicBreaks who I would also strongly recommend.
Michelle reviewed the algonquins explorers hotel ( August 2019 )
The pool and playground areas were amazing for children. The restaurant and staff were of a high standard and were extremely attentive to customers needs. The shuttle bus was regular and only 10 minutes to and from Disneyland, which was very convenient and the luggage holding room had coded lockers thus being secure. I would highly recommend this hotel.