Stay connected with us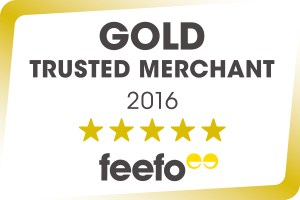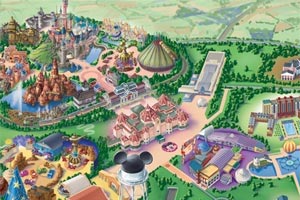 View our large Disneyland Paris Map
3 Star Algonquins Explorers Hotel > Location
Algonquins Explorers Hotel Location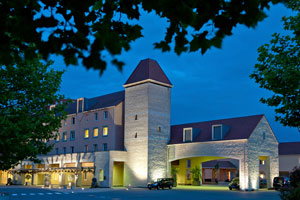 Call us for more information on 0330 880 5015
©Disney
Mason From Durham reviewed the algonquins explorers hotel ( August 2018 )
Loved this hotel, from the minute we walked through the doors the staff were very accommodating. It was very clean, the room was very large. Everyone loved the pirate theme and the pool and play area was a godsend before and after a full day at Disney. There was so much choice at breakfast which was replenished constantly so it was always fresh. So easy to get to the theme parks which were absolutely great too. Would definitely return. Thank you.
Kate reviewed the algonquins explorers hotel ( July 2018 )
Just spent 4 nights here & our family highly recommend it. The fridge & aircon were a huge bonus with the recent heat! Easy to get the shuttle to get to Disneyland. Continental Breakfast was lovely. Buffet dinner at night was good and had a nice varied selection. Check in & out was easy and the staff were very helpful and gave us lots of information. We will return to this hotel if we plan to go to Disney again. Well done explorers, we had a great stay and it is great value for money!