Stay connected with us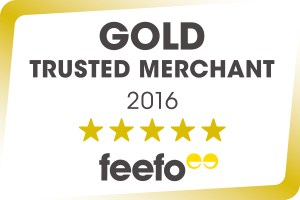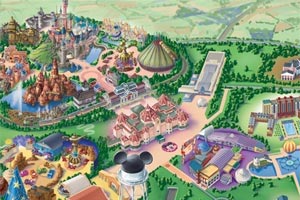 View our large Disneyland Paris Map
2 Star B&B Hotel > Kids Facilities
B&B Hotel Kids Facilities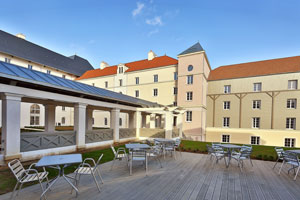 Call us for more information on 0330 880 5015
©Disney
Sharon reviewed the bb hotel ( August 2018 )
This hotel was excellent value for money, close to Disneyland and they provided a shuttle bus to and from the parks. We had breakfast at this hotel and there was plenty of choice. The rooms were simple but had everything we needed and were comfortable. The staff at this hotel couldn't have been more helpful and I would recommend for anyone looking to do Disney on a budget!
Alexandra From Cambridgeshire reviewed the bb hotel ( July 2018 )
Myself and three friends came for a weekend trip to Disneyland Paris. The staff were kind, polite and friendly. Our room was really nice with a lovely view of the garden. Was really easy to get to the parks via shuttle bus and breakfast was great too.