Stay connected with us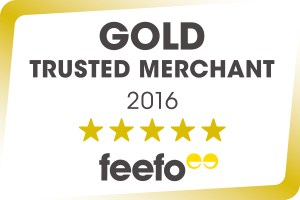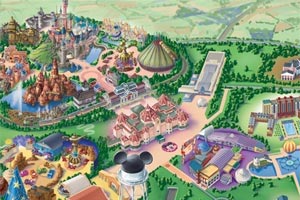 View our large Disneyland Paris Map
4 Star Vienna House Dream Castle Hotel > Location
Vienna House Dream Castle Hotel Location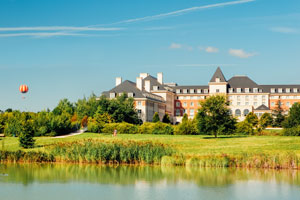 Call us for more information on 0330 880 5015
©Disney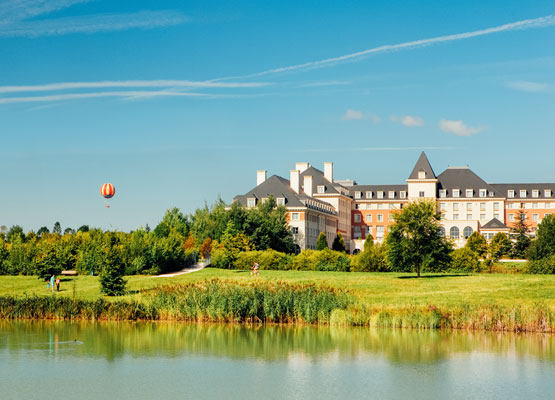 Maxine From Derbyshire reviewed the vienna house dream castle hotel ( August 2018 )
We loved this hotel and would definitely stay here again when we eventually return. The rooms were spotless and the kids adored the bunk beds. Staff were friendly, there was a great pool and hotel is located in some lovely grounds. There is a free shuttle to and from Disney which runs really regularly. I have stayed at Disney hotels a few times but found this to be just as good and was very happy with the price too!
Bethan From Derbyshire reviewed the vienna house dream castle hotel ( July 2018 )
We went here for my daughters 5th birthday for 5 days. The place is amazing and really great for the kids. She loved the play area with ball pit etc and loved the games room also. The pool is huge and was lovely for an evening swim. Very close to Disneyland by free shuttle bus, so handy. Hotel is really clean and staff are super friendly. The hotel also had a lovely garden to explore - just beautiful!