Stay connected with us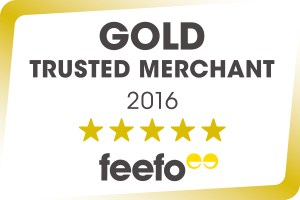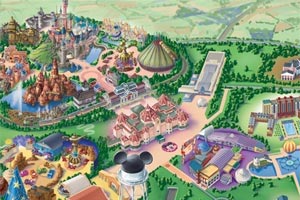 View our large Disneyland Paris Map
2 Star Disney's Hotel Santa Fe > Kids Facilities
Disney's Hotel Santa Fe Kids Facilities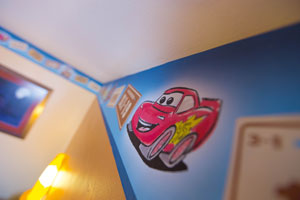 Call us for more information on 0330 880 5015
©Disney
Kathryn From Berkshire reviewed the disneys hotel santa fe ( August 2018 )
Stayed last weekend, really good value for money to stay on the Disney site. We stayed in a Rio Grande room and were a family of four - 2 adults and 2 children. Our room was fab, spacious and really brightly coloured. It was kept clean and a nice stroll to the Disney theme parks. We love Disney and is a special place for us. We hope you love it just as much as we do!
Paul From Berkshire reviewed the disneys hotel santa fe ( July 2018 )
Stayed at Santa Fe last week and is a really great hotel for a stay with younger children. The rooms are bright and spacious and the Cars theme is prominent throughout. The staff were very nice and helpful when I asked about booking restaurants etc. The parks were great and myself and my son were thrilled with the Marvel theme.