Stay connected with us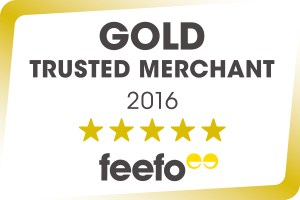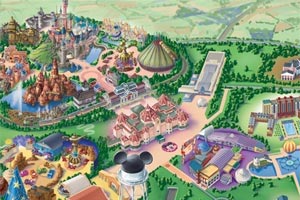 View our large Disneyland Paris Map
4 Star Disney's Newport Bay Club > Kids Facilities
Disney's Newport Bay Club Kids Facilities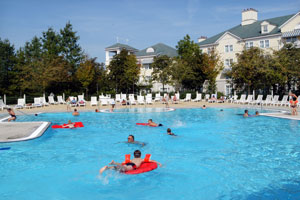 Call us for more information on 0330 880 5015
©Disney
Brendan reviewed the disneys newport bay club ( November 2018 )
We came in October 2018 for 4 nights and it was a lovely hotel. Our room was very nice with 2 double beds and a clean, reasonably sized bathroom. The beds were changed daily as well as the rooms cleaned and the breakfast was varied and tasty. Location was perfect and only a really short walk to the parks!
Teresa reviewed the disneys newport bay club ( October 2018 )
We stayed in a standard room for two nights as 2 adults and 2 children. Check in process was simple and quick meaning more time to spend in the parks! Our room wasn't ready yet but it was easy to put luggage away and head to the park. Only a short walk away so you do not need to wait for a bus, although useful to have. Our room later was well sized, comfy beds and other amenities such as shampoo etc. We had the buffet for dinner which was good quality, variety and great for the kids. Breakfast and check out on our last day were both good. Highly recommend this hotel!