Stay connected with us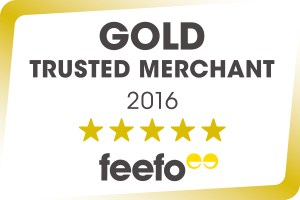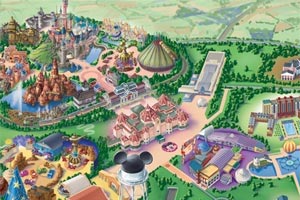 View our large Disneyland Paris Map
4 Star Disney's Newport Bay Club > Kids Facilities
Disney's Newport Bay Club Kids Facilities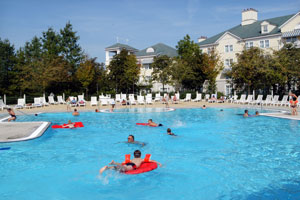 Call us for more information on 0330 880 5015
©Disney
Mark From Hertfordshire reviewed the disneys newport bay club ( August 2018 )
This hotel is huge which was a bit intimidating, however it was amazing. We upgraded to the compass club and upon arriving were shown through to the lounge where we could help ourselves to drinks, both hot or cold. Once we had checked in we headed to the park. The room was spacious and clean with a nice bathroom including shower and bath. Breakfast at the compass club was lovely as it was a lot smaller and therefore not as busy as the restaurant downstairs looked. The swimming pool was clean and had floats and arm bands to borrow. On the hottest days we could use the outside pool which has sun loungers around the edge which was an added bonus. Overall a great hotel, we would return for sure.
Billy reviewed the disneys newport bay club ( July 2018 )
The hotel looks very impressive from the opposite side of the lake and is even more impressive when you get up close to it too. We made sure to book breakfast and were very pleased that we did. They had a lot on offer and even decided to eat at Cape Cod one night which was very good. Our room had great theming throughout but wasnt too overpowering. The theme parks were fantastic and the Marvel show was the highlight for my son, whereas my wife and I thoroughly enjoyed Illuminations.