Stay connected with us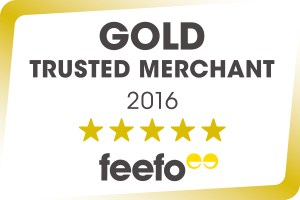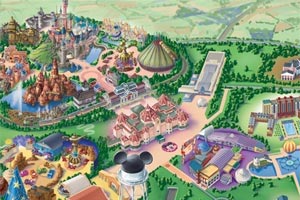 View our large Disneyland Paris Map
3 Star Disney's Sequoia Lodge > Kids Facilities
Disney's Sequoia Lodge Kids Facilities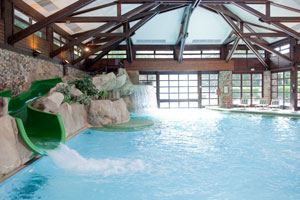 Call us for more information on 0330 880 5015
©Disney
Kallee reviewed the disneys sequoia lodge ( August 2018 )
We stayed at the Sequoia Lodge for 2 nights. The employees (or cast members) were very friendly and helpful. The hotel was within walking distance of the Disney Village and the parks. The pool was great and we even ate at Beaver Creek Tavern, which was very pleasant. Overall we really enjoyed the Lodge. We stayed in the main building, the rooms were clean and a nice size and the décor was very sweet.
Penelope reviewed the disneys sequoia lodge ( July 2018 )
There was a small amount of work being done around the Sequoia when we stayed but it did not disrupt us in the slightest or ruin our break at all. The hotel was very clean and our room had a lot of space, with the beds being really comfy too! My kids fell in love with the pool and would constantly make use of the slide which was a god-send after a long day at the park and just wanted to put my feet up. That being said, the parks were absolutely worth it and will continue to go to Disneyland Paris over and over again!